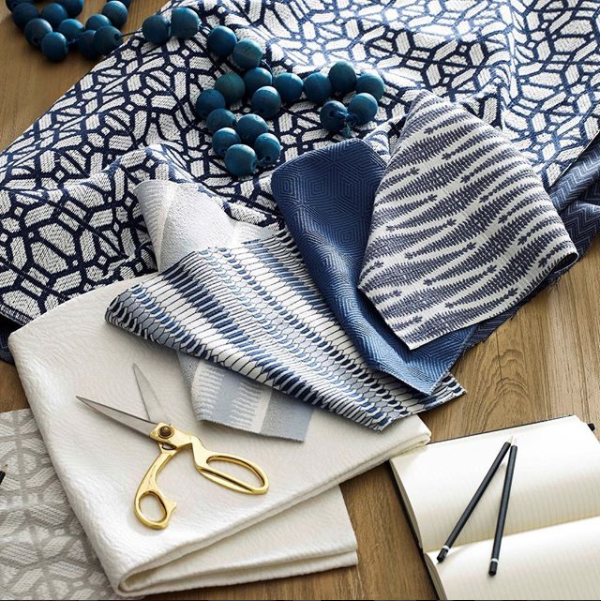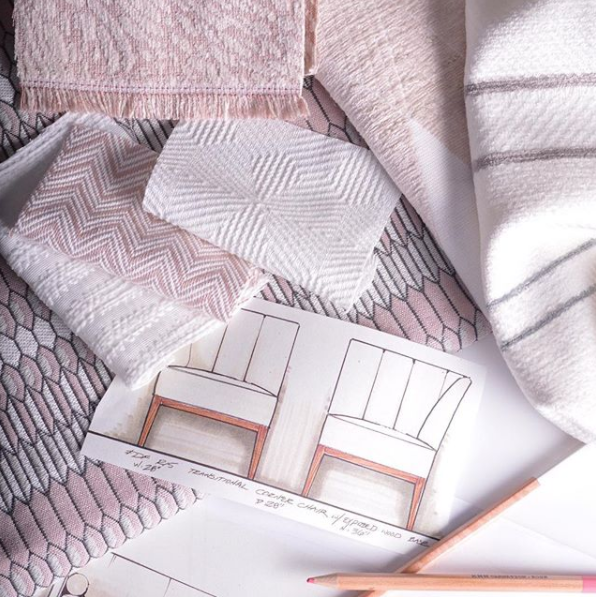 Let me introduce you the best of both worlds: Duralee Designer Lonni Paul Collection.
Beautiful designer fabrics in Crypton technology!
If you are unfamiliar with Crypton Home Fabrics, let me tell  you why we love Crypton Home Fabric. They are fabrics with amazing layer of integrated protection. Whether you have children, pets or simply love hosting, you can fulfill your need for high-performance fabrics that are also comfortable and soft with Crypton Home.
The benefits: Easy to clean, beautiful yet durable, protection lasts the life of the fabric, environmentally preferable: Greenguard Gold Certified for healthier indoor air quality, water and oil-based spills roll off, orders won't linger, mildew and mold-resistant, enhanced abrasion threshold, furniture will last longer.
Crypton Home is not topical treatment. It is engineered into each fiber. So while it won't wash off, it does require maintenance and care.
Spot Cleaning:
Wipe away excess mess with a clean, dry towel.
Mix a homemade soap and water solution – we recommend 1/4 tsp of enzyme detergent such as Tide or Woolite or Dawn dishwashing liquid per cup of warm water.
Apply solution using a spray bottle and sponge or soft bristle brush.
Rinse thoroughly to remove all soap residue.
Blot excess moisture with a clean towel and air dry.
In addition, we highly recommend periodically cleaning upholstery surfaces using a wet cacuum hot water extraction method to address medium or ground-in stains.
Cleaning & Benefits, images provided by Duralee.
This collection has following color schemes: Blush, Gray, Beige, Black, Blue, Indigo, Cream, Navy, Sky Blue.
Price range: $87-$161 per yard
I will be sharing some of my FAVORITE patterns from this collection.
If you you need a fabric quote on any of the fabrics below, please email me. Email: honey@lakesideupholsteryinc.com
XO
Honey