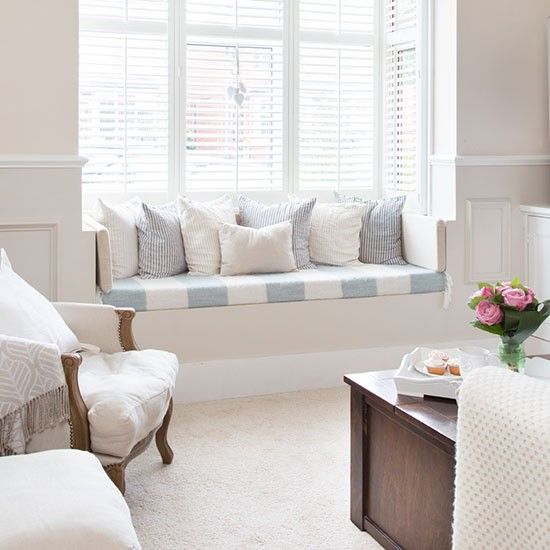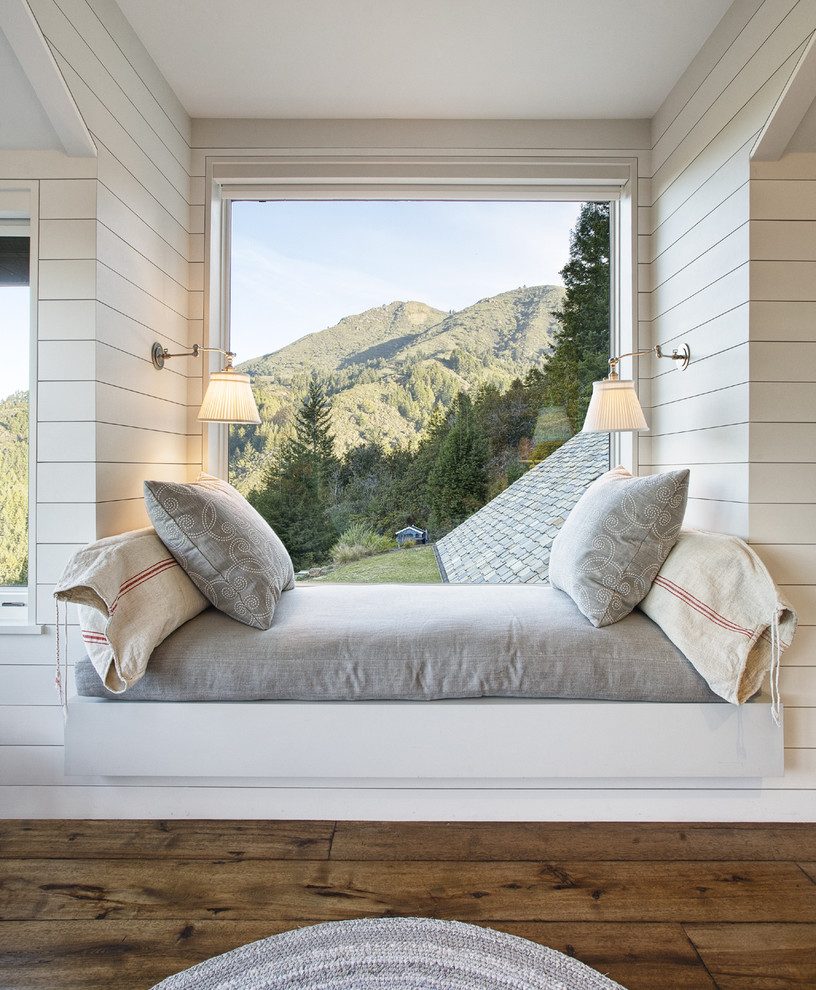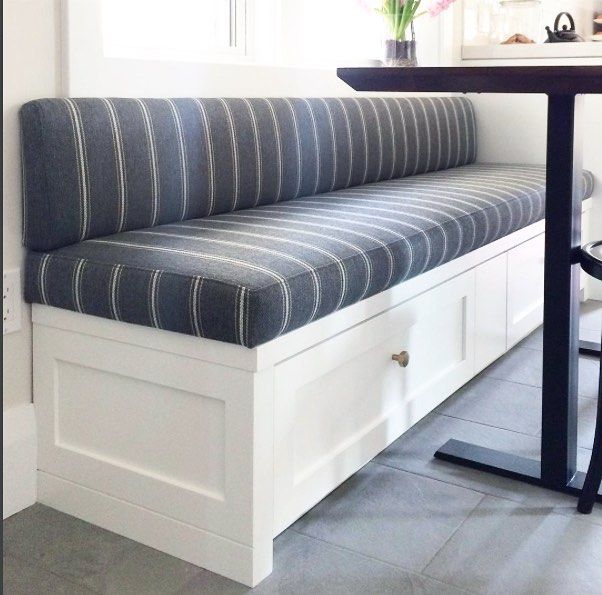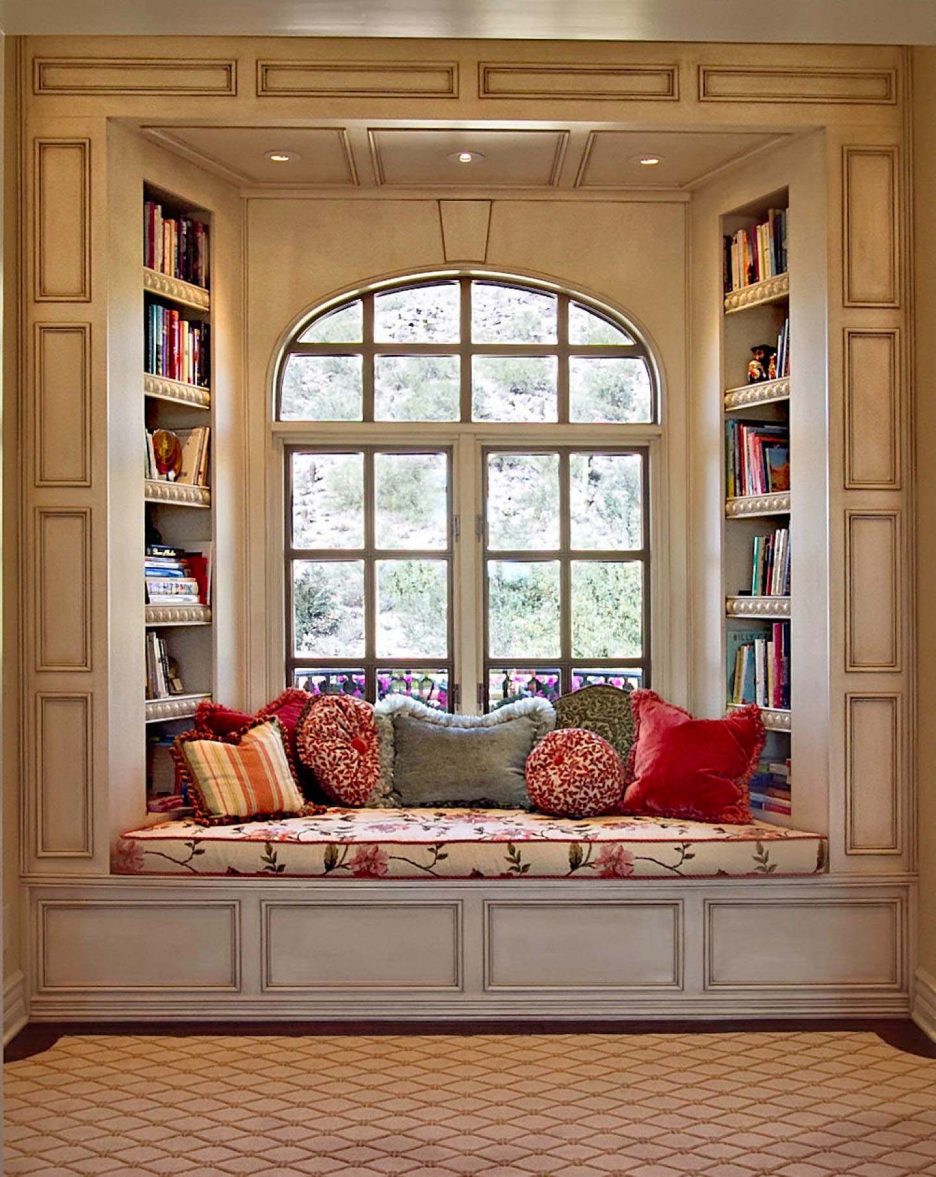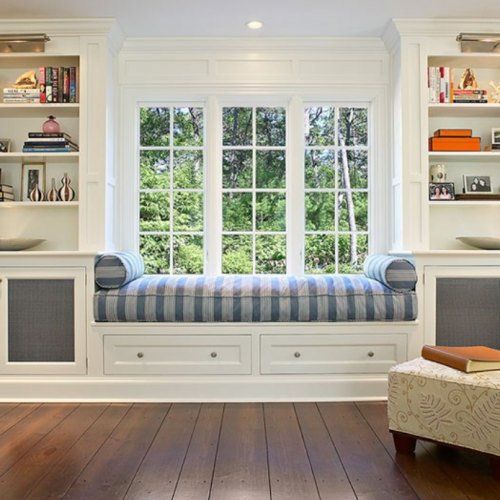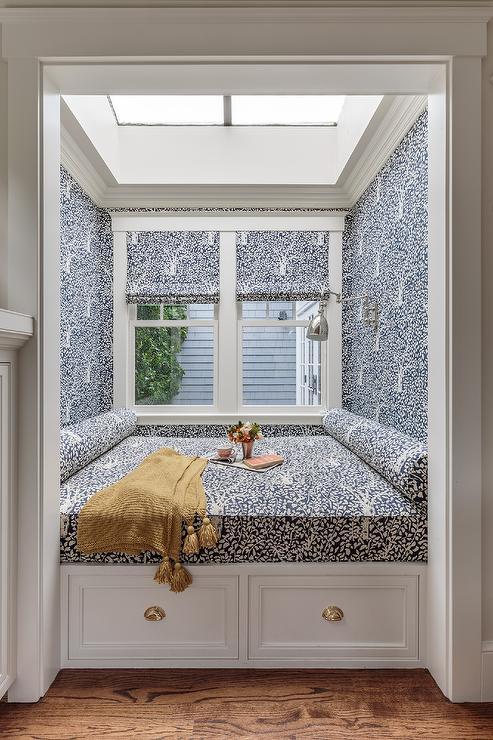 Window Seat Cushion & Banquette
If you're lucky enough to have a window seat space, there's no reason you shouldn't make that space into cozy, scenic seating. Ask us about window seats, banquette seats or any custom work!
Online order & shipping available.
info@lakesideupholsteryrva.com
Add personalized style to every room
Custom Cushions & Pillows
Choose your own size, fabric, trim, shape, style, indoor, outdoor. We have thousands of fabric options to choose from. Make it completely yours and one of a kind.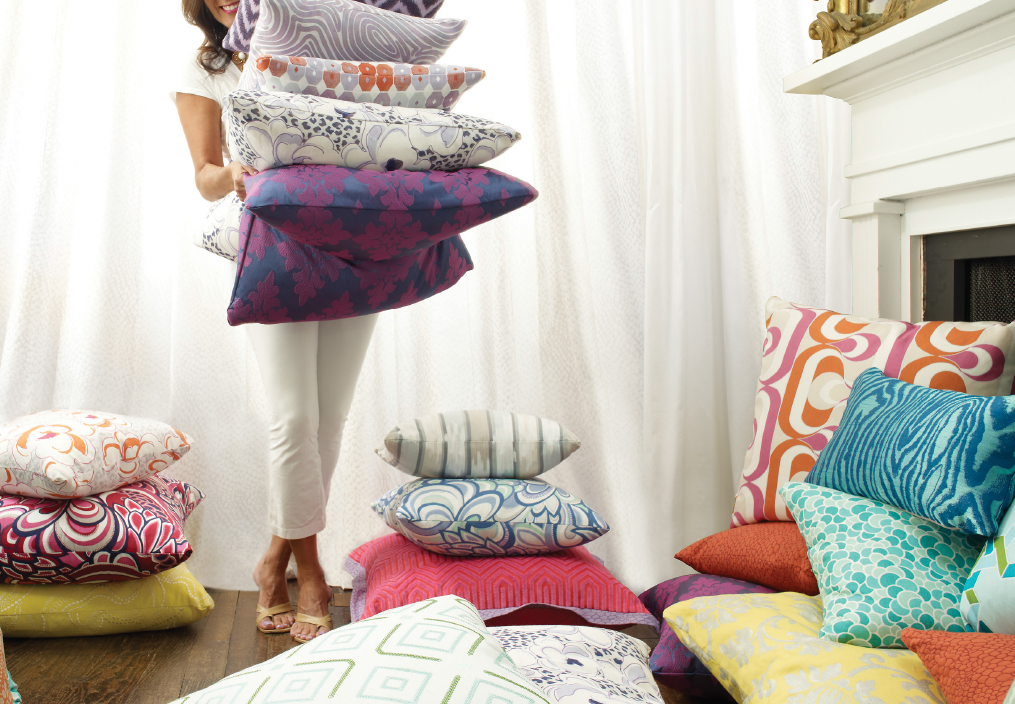 Slipcover Copy
It's a new slipcover made by replicating your old one. We take apart your old slipcover and use it as a template. Your old slipcover will no longer be usable after we take it apart. Good option if you are ready to let go of your old slipcover and want similar fabric again. Your new slipcover copy will fit as well as your old one if similar fabric is used. Fit may vary depending on the fabric you choose. We can make minor fit adjustments if needed.
Custom Slipcover
We need your furniture in our shop to do the pattern work. This will help us to create the perfect fit for your furniture. Great option if you like to switch things up in your house often.