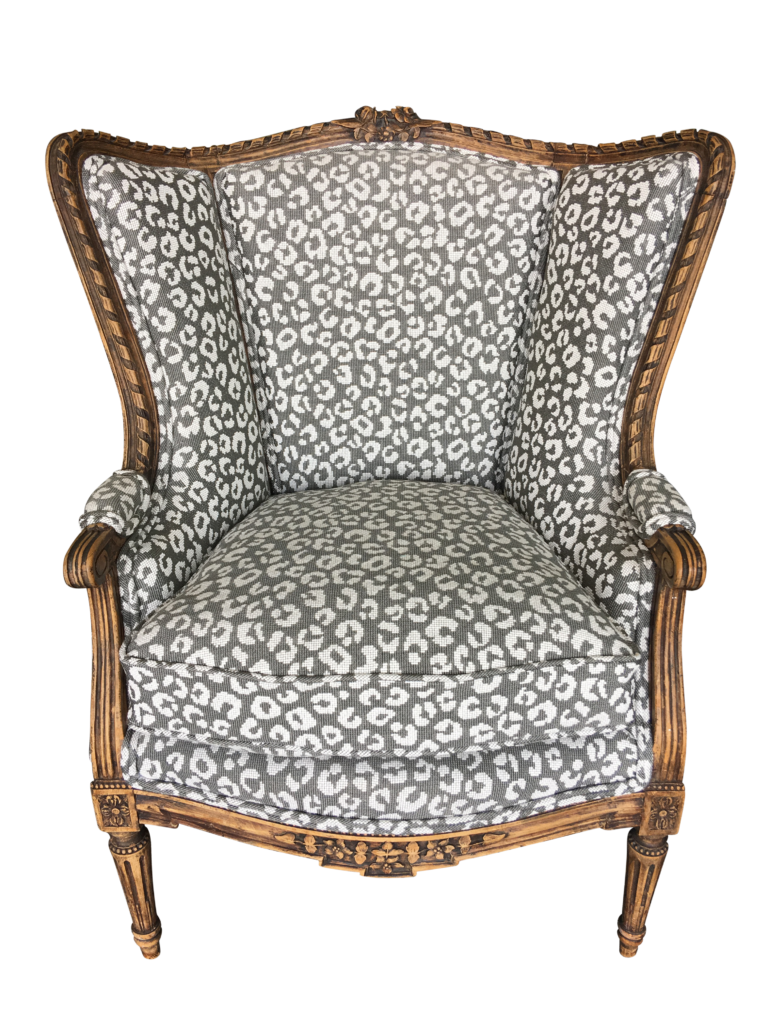 Our Story
At Lakeside Upholstery our goal has always been to provide our customers with the highest quality workmanship and services in fine upholstery. For over 40 years, Lakeside Upholstery has served the Richmond area with a commitment to service and value. We appreciate your interest and look forward to earning your business. Lakeside Upholstery provides personalized service. If there is anything else we can do to make your experience any better, just ask.
We are fully licensed and insured, and committed to delivering quality, first-class service on each and every project we undertake.
Our services include — furniture reupholstery, commercial & medical reupholstery, window seat cushion, cornice, headboard, boat cushions, cushion foam replacement, custom throw pillow covers and custom sewing. If you have any other ideas, please contact us.
Lakeside Upholstery serves Richmond, North Chesterfield, Chesterfield, Midlothian, Glen Allen, Short Pump, and surrounding areas.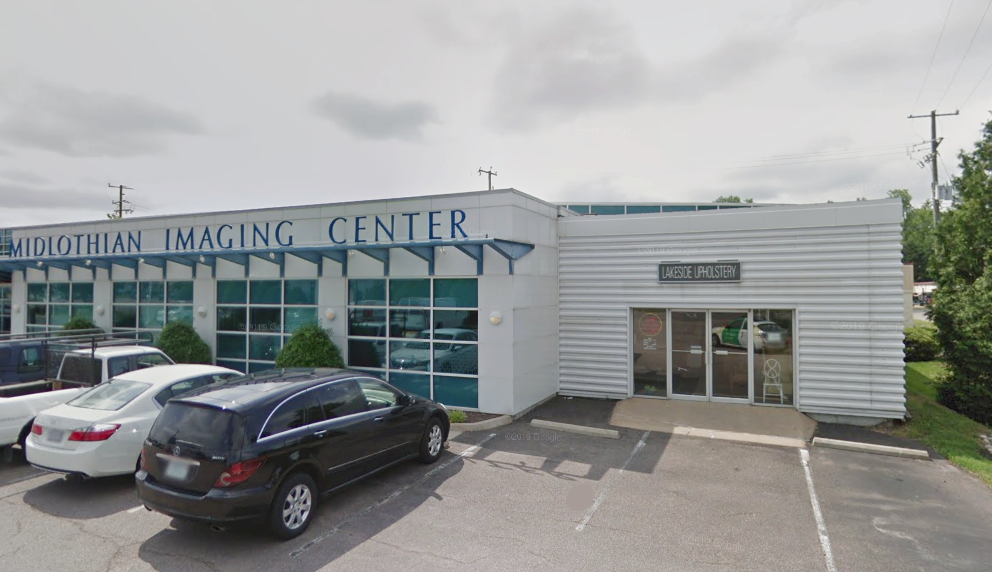 Lakeside Upholstery